Other Tree Services
Commercial Tree Services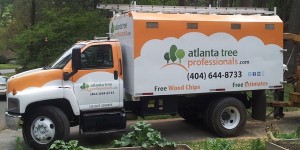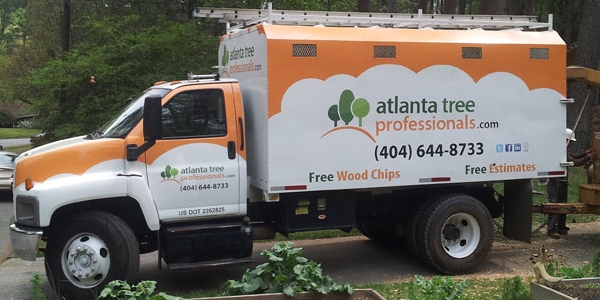 ATP offers complete and free assessments of the trees on your commercial property. Simply call us today at (404) 644-8733 to schedule an appointment.
Naturally fall is the time when commercial business owners and developers begin to start trimming and pruning their property in anticipation of winter. We work well with commercial properties management services to get tree work finished expertly and on budget. ATP is happy to partner with apartment complex tree maintenance teams, homeowner associations, private schools and more.We are able to work well in environments and job sites that require a high standard of precision and execution.
Tree removal and trimming on commercial property is not something to take lightly. Hire the professionals at Atlanta Tree Professionals for your commercial property needs.
Our Atlanta commercial tree service is perfect for the following:
Homeowner's Associations
Property Management Companies
Apartment Complex Tree Trimming
Residential Apartments Winter Pruning
Commercial Real Estate
Golf Courses
Preventive Tree Care, Treatment & Maintenance
Atlanta Tree Professionals offers the best in preventive tree care:
Annual treatment of trees for insect and disease control.
Identification of branch, trunk and root defects that may weaken a tree, and recommending ways to manage them.
Removal of dead or defective branches.
Correction of problems caused by improper care practices, such as topping, that have occurred in the past.
Pruning to make the tree safer and healthier (winter and early spring is the best time for some trees and not others).
Crown reduction that reduces the risk of tree failure for large trees located near buildings.
Fertilization treatments for problem spots.
Ivy Removal
Atlanta Tree Professionals can remove the ivy from your trees! With safe and efficient service, our work will prove to be beneficial to your trees and yard in the long run.
While beautiful, ivy can be detrimental to trees in so many ways:
The ivy growing on a tree competes with the tree for nutrients, water and sunlight. This can cause a tree to be weaker and more prone to disease.
Ivy can accelerate rot by holding the moisture close to the tree trunk. This extra moisture can also attract more bugs.
Ivy can cause branch dieback and add weight to the top of the tree. This can make trees more vulnerable to wind and can cause them to topple during storms.
Ivy can hide defects on a tree, which are indications of unhealthy, vulnerable trees.
What are Your Tree Service Needs ?
Call Us Today – (404) 644-8733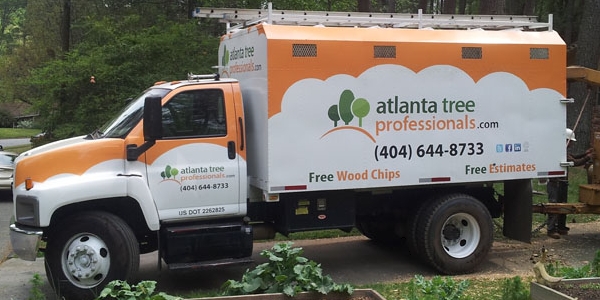 ---
Atlanta Tree Professionals
Discover all the commercial tree services we offer for Atlanta, Marietta, Cumming, Woodstock, Roswell, Alpharetta, Decatur, Sandy Springs, and other fine cities located in north GA.
Learn more about our services . . .