RESIDENTIAL & COMMERCIAL SERVICES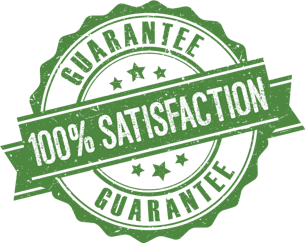 Atlanta Tree Professionals
For the best tree service Atlanta has to offer, call Atlanta Tree Professionals (ATP). Our tree care staff is experienced and dedicated to serving you. ATP brings quality tree care service to your GA home and others in the north metro area. We provide you with competitive prices, professional recommendations, and quality work. Our tree removal services in Atlanta are second to none.
"Hi DJ, I wanted to pass along how great of a job Phil and his team did on the recent work at my house. Their attention to detail was amazing and the work easily exceeded my expectations. I will no doubt recommend ATP to other friends and neighbors in the future."
"Our yard is almost unrecognizable from the forest it was last weekend and for the first time you can see our house from the road!"
"I was also impressed at how each member of crew worked hard and did their share of the work. Plus, they all had good attitudes and seemed to enjoy working together. I could not possibly be more pleased with your organization."


ISA promotes the professional practice of arboriculture and fosters a greater worldwide awareness of the benefits of trees. ATP is a tree company that follows these practices.

Our Atlanta tree services are eco-friendly. ATP gives back to the environment by recycling and replanting.