Why Choose Atlanta Tree Professionals for Your Tree Servicing
Atlanta Tree Professionals (ATP) is a licensed and insured tree removal company providing quality tree care services for the metro Atlanta area. When you trust ATP with your tree care and trimming, you can rest assured that our professionals know what they're doing. Our team is full of experienced, dedicated, and hard-working professionals ensuring quality service at an affordable cost. 
We offer services for Tree Trimming and Pruning, Tree Removal, and Tree Care. Also, we provide a free site analysis and estimate with no obligation. No matter what types of trees you have on your property, our team stays up-to-date with the latest  techniques and utilizes the most current and innovative equipment in the industry. Whether your trees are in good shape and you want to keep them that way or your trees are looking a little worse for wear, our team is here to help you and your Georgia property. 
Kennesaw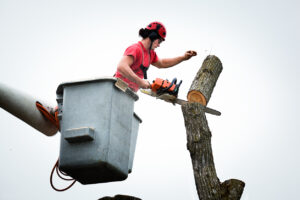 Atlanta Tree Professionals is your specialist for professional tree trimming and pruning services in Kennesaw, GA. 
Decatur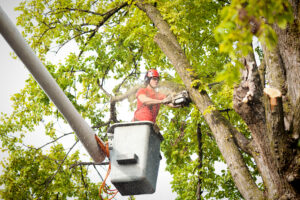 ATP are experts who are dedicated to serving you and your Decatur, GA property. Phone us today and get competitive prices, quality work, and professional recommendations.
Roswell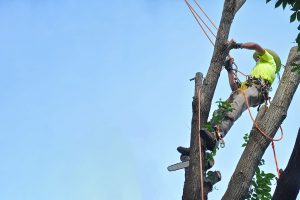 Atlanta Tree Professionals brings quality tree care services to your Roswell home and property. Our staff is experienced, professional, and dedicated to serving you. 
Cumming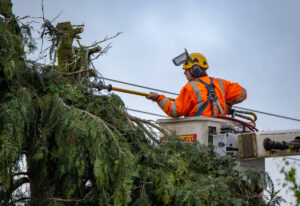 Atlanta Tree Professionals offers top-rated tree removal, tree trimming, and tree pruning services for your home and others around Cumming and North Georgia.
Sandy Springs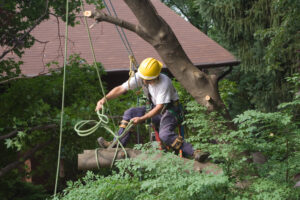 Grab your phone and contact the team at Atlanta Tree Professionals when you need tree removal for your Sandy Springs home and other properties. 
Alpharetta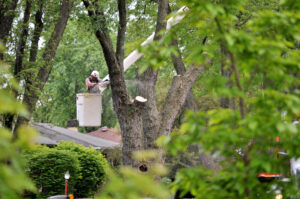 When you need professional Alpharetta tree removal, contact the pros at Atlanta Tree Professionals to provide quality tree care services. 
Woodstock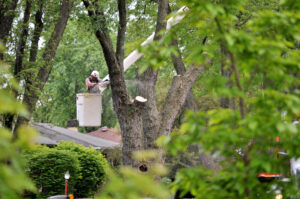 If you're in Woodstock GA, contact Atlanta Tree Professionals for quality tree care and tree removal services. 
Marietta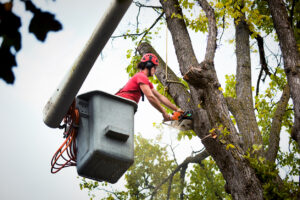 Quality tree removal and tree trimming services in Marietta GA and the north metro Atlanta area starts with Atlanta Tree Professionals. 
Schedule Your Service Today!
Ready to schedule your free estimate with the Atlanta Tree Professionals? Contact us today at (404) 644-8733 to book your commercial site visit and quote. As an added bonus, you'll save $100 off your first commercial tree trimming Atlanta when you book services totaling $600 or more. We look forward to serving your business with our expertise!
Need emergency tree care on your commercial property? We're available 24/7, so reach out anytime.

ISA promotes the professional practice of arboriculture and fosters a greater worldwide awareness of the benefits of trees.

ATP gives back to the environment by recycling and replanting.