Cumming GA
(404) 644-8733 – Cumming Tree Removal & Trimming
Looking for professional tree removal in Cumming GA? Contact the professionals at Atlanta Tree Professionals (ATP). ATP offers top-rated tree removal, tree trimming, and tree pruning services for your home and others around Cumming and North Georgia. We work at the highest levels of efficiency and practice, all within the current standards of the arborist profession. We provide the latest and most well-maintained tree removal equipment for timely and productive work experience, professional, and dedicated are words to describe our staff – ready to serve you and your property.
Satisfaction Guaranteed on
Tree Removal & Tree Trimming
Put our tree experts to work and know that our work is guaranteed. Plus, all the wood chips are free! And we finish the job by offering to plant 1 new tree for every tree we take down. Hire the best! Call ATP to get the following:
Expert tree professionals
Need advice about the health of your trees? Give the ATP experts a call today to assess your trees and suggest the best course of action for you. Discover all the residential and commercial tree services we offer. At ATP, We're confident you'll be thoroughly satisfied with all of our professional tree services. Atlanta Tree Professionals is a fully insured company, and is listed as a member of the International Society of Aboriculture (ISA).
Save $100
Take advantage of our current offer – take $100 off any tree removal or pruning service that is $600 dollars or more. Wood chips are free! Call for details.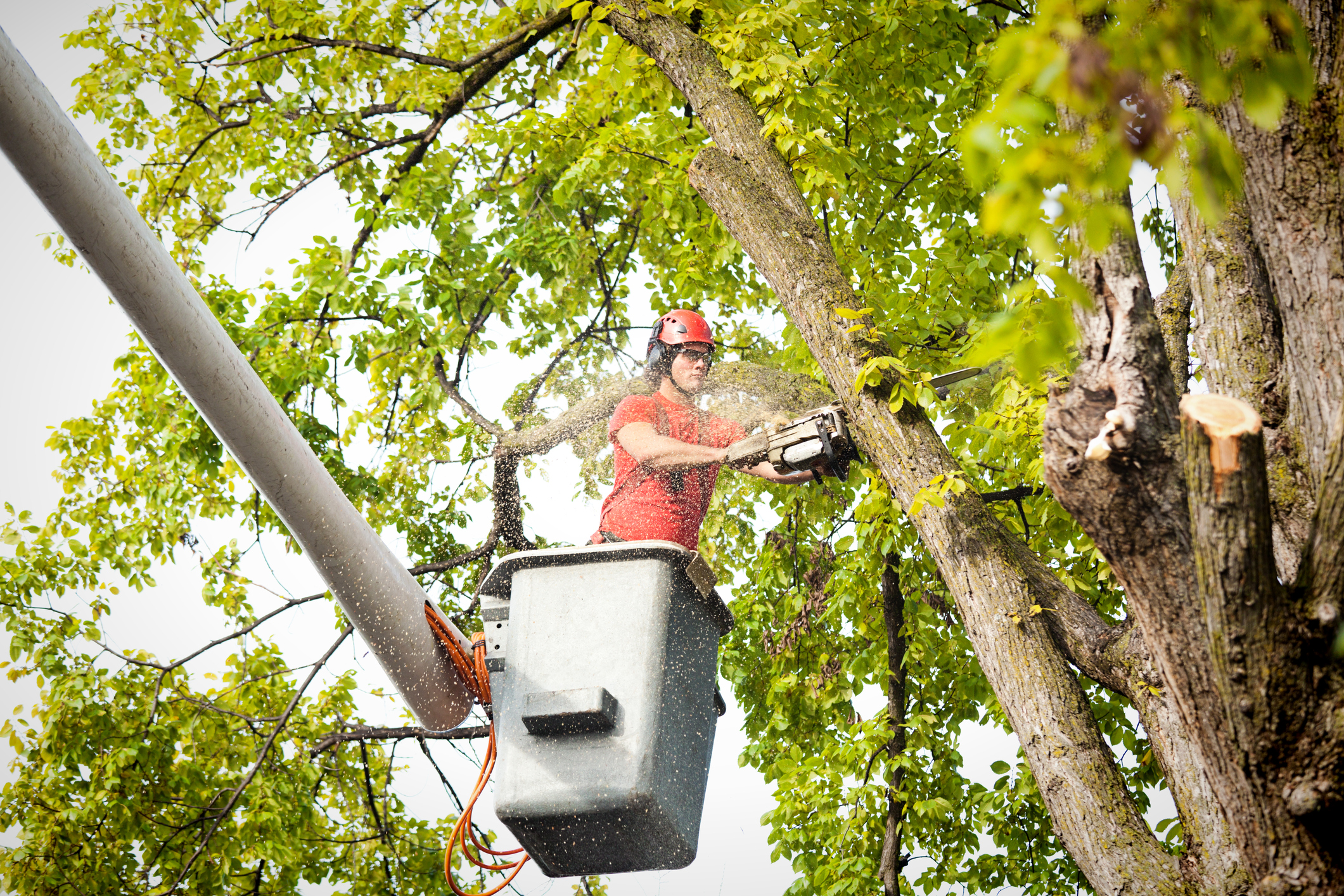 Your Tree Service in Cumming GA
(404) 644-8733
When you see our trucks in Cumming along Canton Highway, Buford Dam Road, or even your neighborhood, give us 3 honks for A-T-P. We have crews in Cumming and north metro Atlanta daily. Call today for estimates and professional recommendations for tree service at your home or business. We also provide tree removal for Marietta, Woodstock, Roswell, Alpharetta and more. Give us a call now to schedule a free estimate for tree removal service in Cumming GA.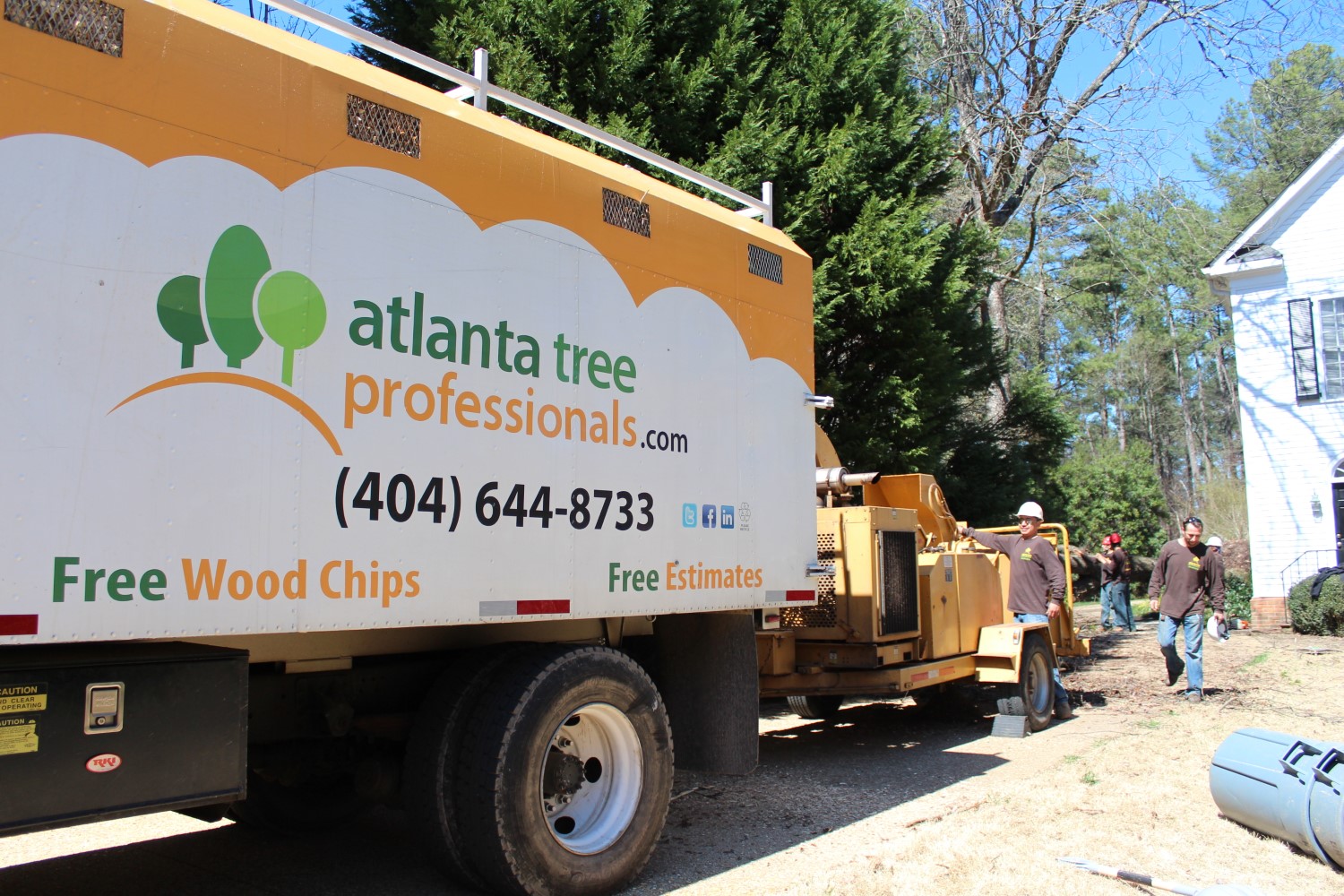 Atlanta Tree Professionals | Cumming Tree Care Specialists
Get a Free Estimate in Cumming, GA