Atlanta Tree Service Reviews
Tree Service Reviews Atlanta is Talking About
"Excellent work done …"
Gentlemen: I wanted to commend you for the excellent work done by one of your crews at my house earlier today. I worked with John Kritko who agreed to take a look at my trees as his crew was working in my neighbor's yard. I accepted the price he quoted and he provided a contract for me to sign in short order. John took care of the permit required by the City of Atlanta which made the entire process simple and painless at my end. And they started and completed the job all in one day. I found John and his crew to be professional, knowledgeable, and thorough. The guy climbing the trees was careful, clearly safety-conscious, and obviously knew what he was doing. And I was impressed with how everybody did their fair share of the work. For example, when the guy up in tree finished and was back on the ground, he didn't stand-around and watch the others work – He carried as many logs out to the truck as anybody else. I was also impressed at how each member of crew worked hard and did their share of the work. Plus, they all had good attitudes and seemed to enjoy working together. I could not possibly be more pleased with your organization.
Review us on Google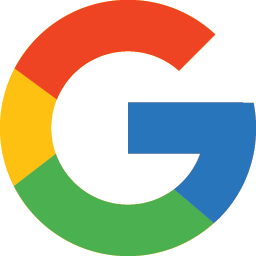 Please leave us a review on Google.
Review us on Facebook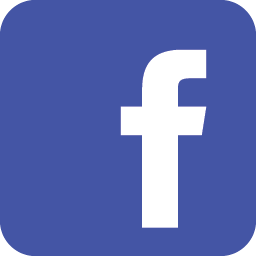 Please leave us a review on Facebook.