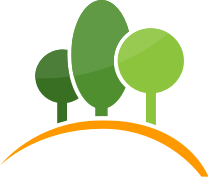 Need to schedule service
or just have questions?
We are available Monday through Friday — 7:30am to 7:30pm
Call us today!
404-644-8733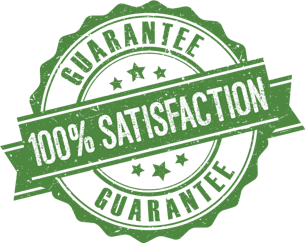 Emergency Tree Removal in Atlanta
In some cases, removal becomes necessary after a tree has already fallen and caused damage. In addition to emergency tree removal in Atlanta and tree stump removal in Atlanta, we also handle emergency tree removal services. This may consist of properly and safely removing a tree that has fallen so that restoration to any impacted property can begin. It may also consist of preventatively removing trees that are growing too close to power lines or other utilities.
How much does tree removal cost?
It largely depends on the size of the tree and if stump removal is also part of the job. The larger the tree, the more expensive it's likely to be. The average cost for tree removal is usually between $400 and $1,200, though larger trees can cost more than $2,000.
Is it wrong to remove a tree that's healthy?
While it can be a difficult decision to remove a healthy tree, there are a variety of reasons why you may elect — and are perfectly in your right — to do so. We covered several of these reasons earlier on this page.
What does tree stump removal in Atlanta consist of?
Stump removal consists of using a special grinder to eradicate the stump some 10 to 20 inches below the ground's surface.
What happens to the wood from a removed tree?
We can either grind it up and haul it away or we can split and stack it for you to use as firewood. Just let us know what you prefer and we'll make it happen.

ISA promotes the professional practice of arboriculture and fosters a greater worldwide awareness of the benefits of trees.

ATP gives back to the environment by recycling and replanting.