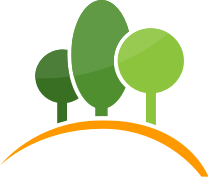 Need to schedule service
or just have questions?
We are available Monday through Friday — 7:30am to 7:30pm
Call us today!
404-644-8733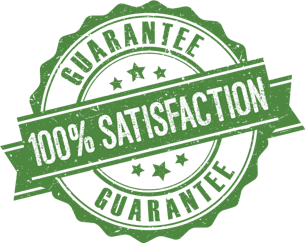 Schedule Your Service Today!
Ready to schedule your free estimate with the Atlanta Tree Professionals? Contact us today at (404) 644-8733 to book your commercial site visit and quote. As an added bonus, you'll save $100 off your first commercial tree trimming Atlanta when you book services totaling $600 or more. We look forward to serving your business with our expertise!
Need emergency tree care on your commercial property? We're available 24/7, so reach out anytime.

ISA promotes the professional practice of arboriculture and fosters a greater worldwide awareness of the benefits of trees.

ATP gives back to the environment by recycling and replanting.