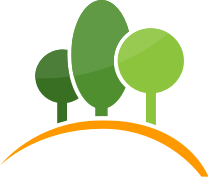 Need to schedule service
or just have questions?
We are available Monday through Friday — 7:30am to 7:30pm
Call us today!
404-644-8733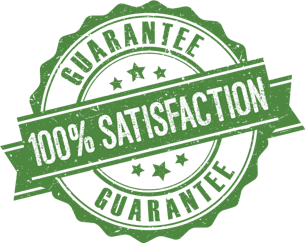 ISA promotes the professional practice of arboriculture and fosters a greater worldwide awareness of the benefits of trees.

ATP gives back to the environment by recycling and replanting.