Your Tree Service in Atlanta
TREE TRIMMING & REMOVAL PROFESSIONALS
ATP brings quality tree service to your home and others around the north metro area. Our staff is experienced, professional and dedicated to serve you and your property. With ATP you get professional recommendations, competitive prices, and quality service.
Trimming & Maintenance
Did you know healthy, mature trees provide valuable shading to a home which can in turn reduce energy costs? Tree maintenance can be a wise investment for your mature Atlanta trees. ATP works within the policies and procedures of current arborist techniques. And, we operate the most up-to-date and well-maintained equipment in the industry.
Trimming and pruning is also done to improve the health of your trees and to improve the aesthetics of your property.
Undesireable branches can be removed especially if they are dead, weakened, diseased or insect-infested. Saving the tree can be the economical choice if it is merely sick.
Our Atlanta commercial and residential trimming service consists of the following:
Site Analysis | FREE Estimates | Maintenance
Schedule your free estimate today & Save $100
with a tree trimming services of $600 or more!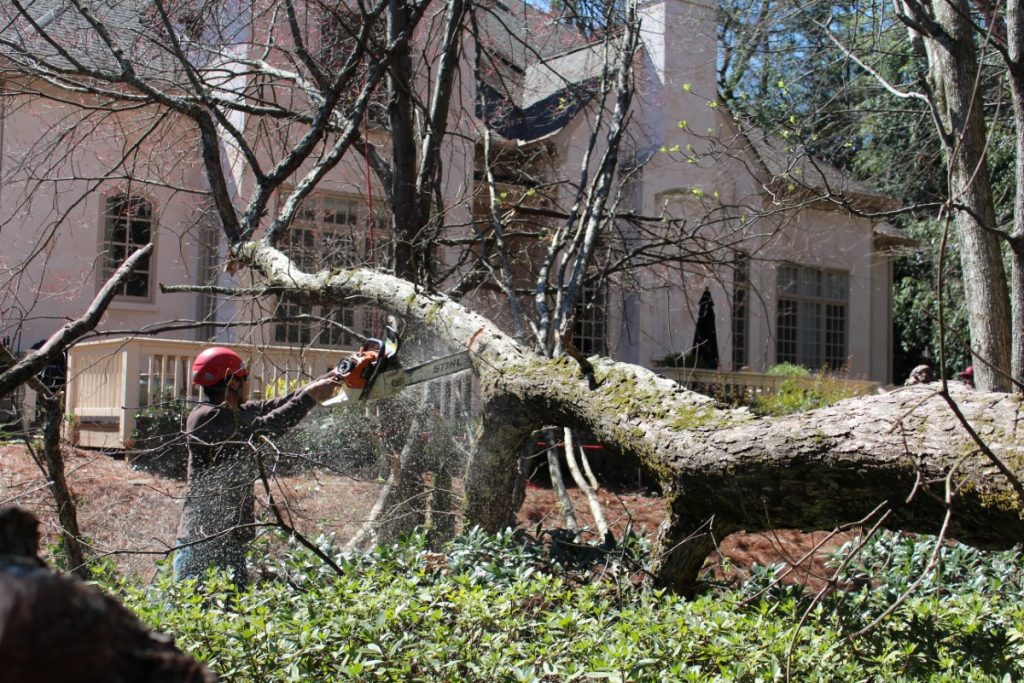 Tree Removal
Do you need to have a tree removed from your yard or property? Tree removal is normally the last option when dealing with a problem tree. However, it may become necessary when the circumstances require it. We recommend removing a tree when the tree meets any of the following conditions:
Dead or dying
Becomes hazardous
Causes obstruction that cannot be corrected through pruning
Crowds and causes harm to other trees or property
Obstructs any new construction or activity
ATP works within the policies and procedures of current arborist techniques. And, we operate the most up-to-date and well-maintained tree removal equipment in the industry.
Our Atlanta commercial and residential tree removal service consists of the following:
Site Analysis | FREE Estimates | Maintenance | Tree Cutting | Tree Removal
Stump Grinding | FREE Wood Chips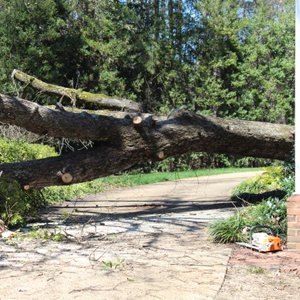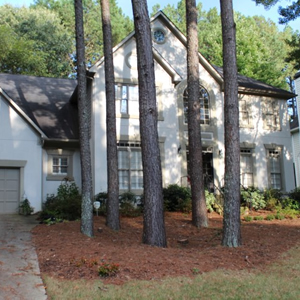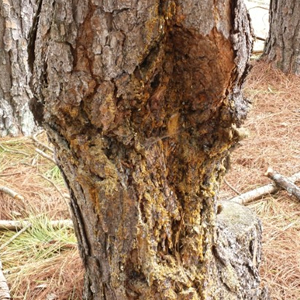 Commercial Services
Naturally fall is the time when commercial business owners and developers begin to start trimming and pruning their property in anticipation of winter. We work well with commercial properties management services to get tree work finished expertly and on budget. ATP is happy to partner with apartment complex tree maintenance teams, homeowner associations, private schools and more.
Our commercial service is perfect for the following:
Homeowner's Associations & Property Management Companies
Apartment Complex Tree Trimming
Residential Apartments Winter Pruning
Commercial Real Estate
Golf Courses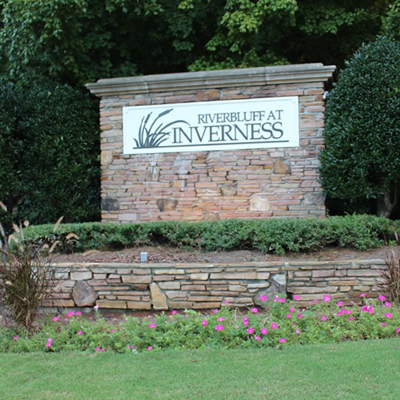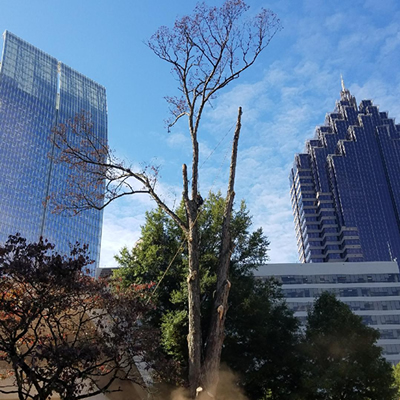 Preventive Tree Care, Treatment & Maintenance
Annual treatment of trees for insect and disease control
Identification of branch, trunk and root defects that may weaken a tree
Removal of dead or defective branches
Correction of problems caused by improper care practices
Pruning to make the tree safer and healthier
Crown reduction reduces for large trees located near buildings
Fertilization treatments for problem spots
Ivy Removal
We can remove ivy from your trees! With safe and efficient service, our work will prove to be beneficial to your trees and yard in the long run. While beautiful, ivy can be detrimental to trees in so many ways. Ivy growing on trees causes weakness and cause trees to be more prone to disease. It can accelerate rot by holding the moisture close to the tree trunk. Extra moisture can also attract more bugs. Ivy can cause branch dieback and add weight to the top of the tree. This can make trees more vulnerable to wind and can cause them to topple during storms. Ivy can also hide defects on a tree, which are indications of unhealthy, vulnerable trees.

ISA promotes the professional practice of arboriculture and fosters a greater worldwide awareness of the benefits of trees.

ATP gives back to the environment by recycling and replanting.