The yellow green of Spring has arrived in Atlanta. The pollen covers everything. Neon buds emerge and the bright colorful trees of the South are in full force. Azaleas dot the yards like balloon bouquets. Pops of color everywhere.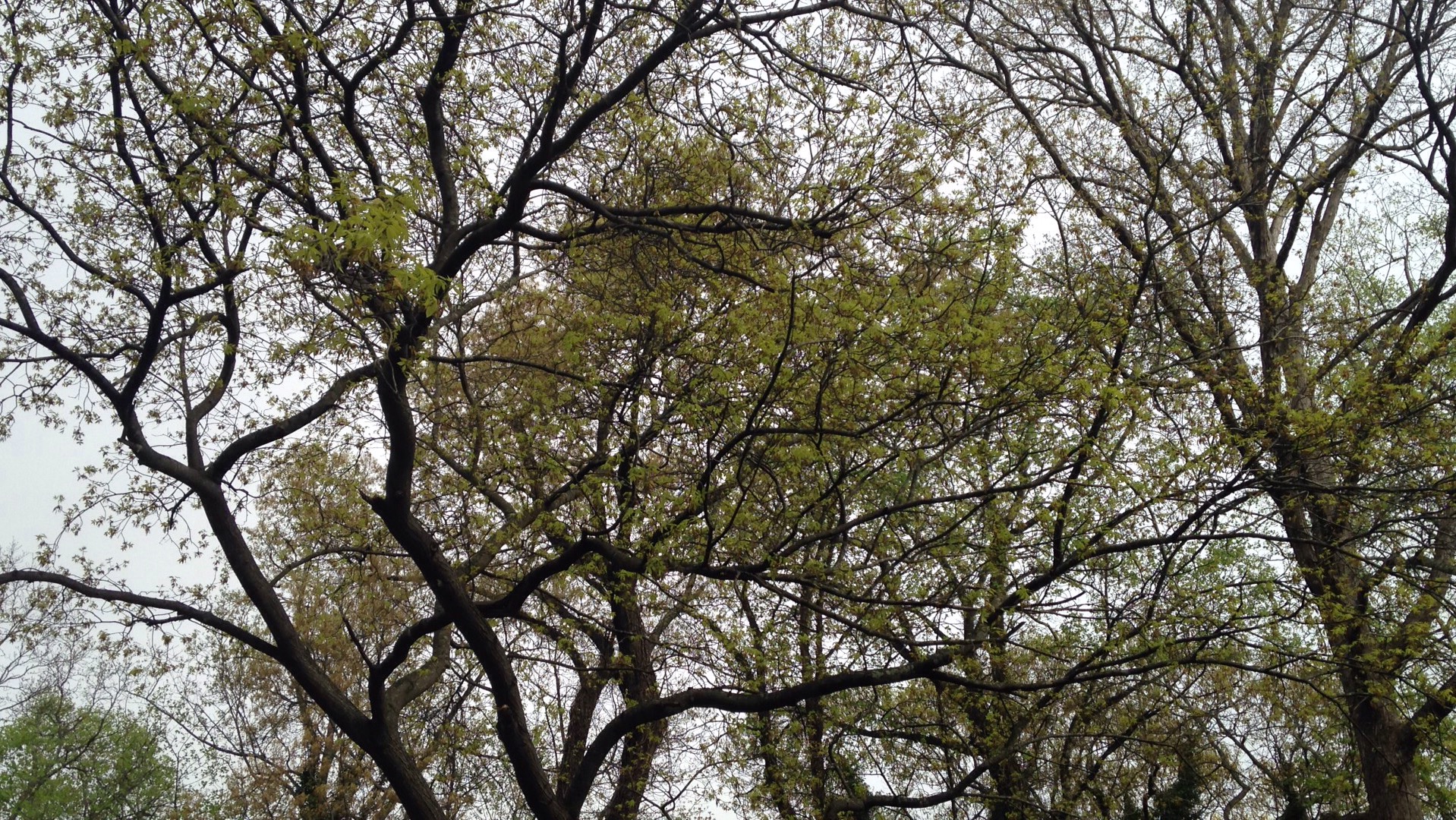 But Old Man Winter isn't fair. Limbs are cracked, ivy has overgrown the fences, bushes long neglected during the cold months start rising above the window line.
Atlanta Tree Professionals is here to help. Our professional tree crews are ready to tackle your tree pruning jobs and Spring yard clean up – because there is nothing nicer than standing back and looking at a well kept yard in the Spring.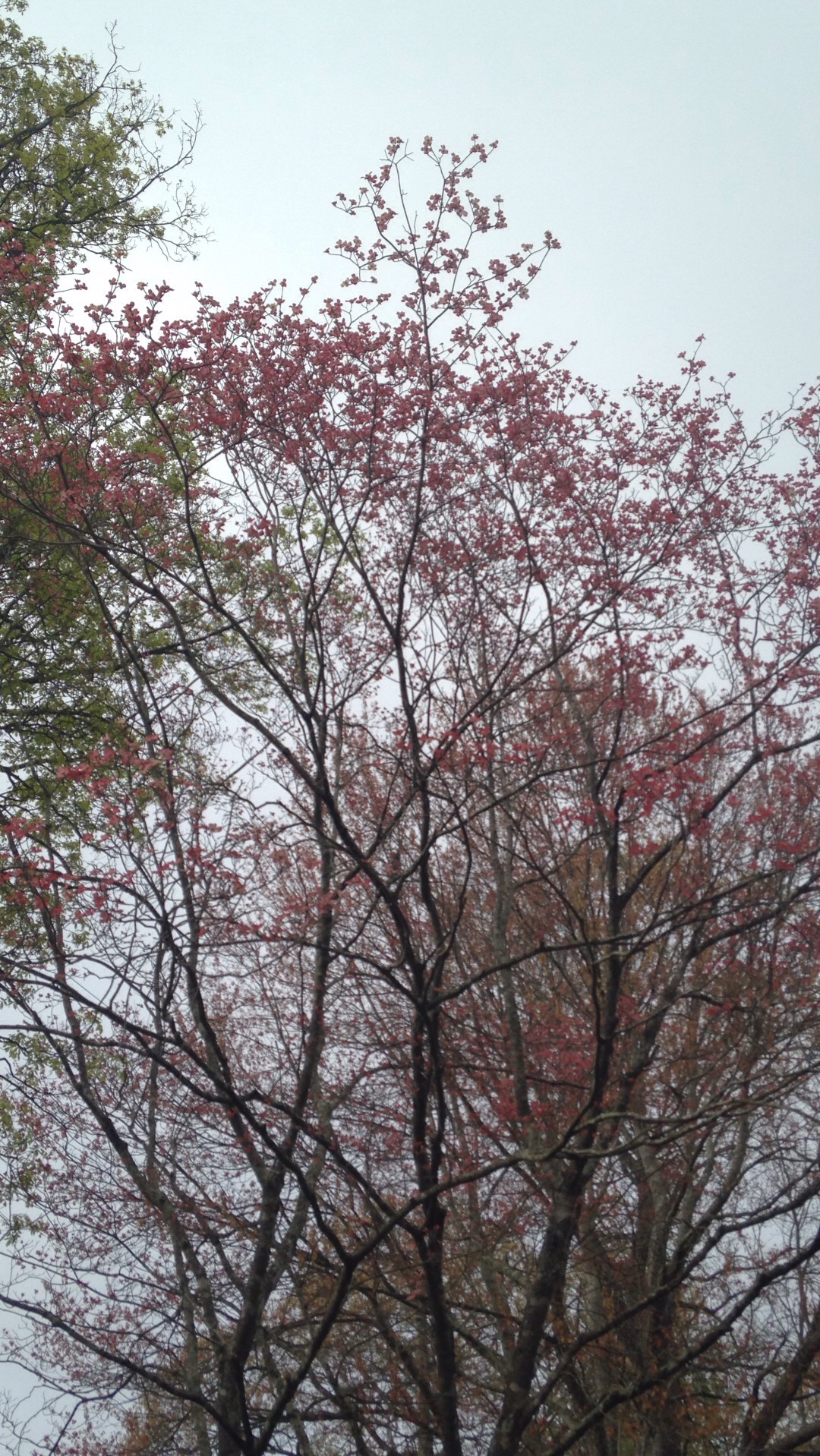 This past week Atlanta Tree Professionals has been busy in Sandy Springs. We removed 2 decayed trees, we pruned limbs around the pool; that should reduce the time spent fishing fallen leaves out this summer! Other jobs we took of this past week in Sandy Springs were property debris pile clean ups and ivy removal along with necessary removal of dead fallen limbs and the trimming of broken hanging limbs.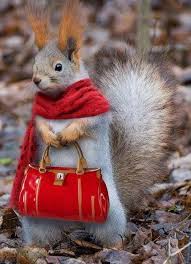 The tail end of Winter is the best time to prune trees, however some limbs are better than others for removal. Factors include safety of family and property, overall tree health and future tree growth. It is always a good idea to remove limbs close to the home. Squirrels and other creature love building nests inside!
We encourage you to always choose a professional tree service to handle your spring tree pruning. Atlanta Tree Professionals always puts safety first! Our tree crews are trained, experienced, licensed and insured for all tree service requests!
Atlanta Tree Professionals is located in Sandy Springs and has full service tree crews ready for regular spring tree jobs, and full tree removals. We are an eco-friendly tree service, and we always aim to save the tree whenever possible.
Save $100 on Spring Yard Clean Up
Call now and ask about Spring Special $100 off any $600 tree job or more, use Promo Code SpringClean2016.
(404) 644-8733