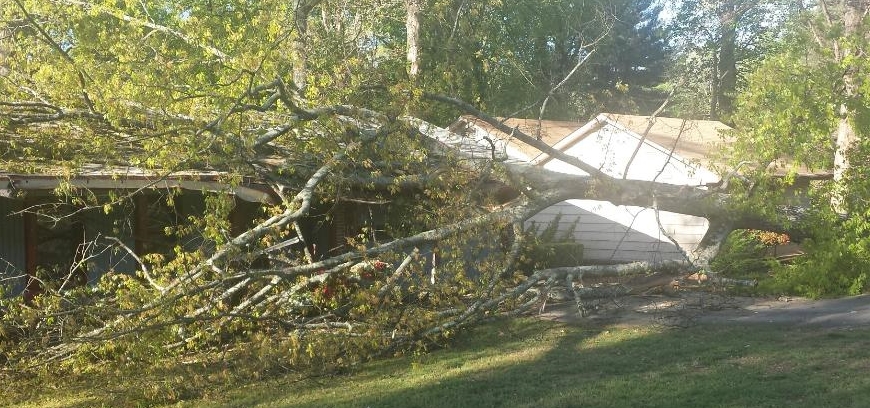 This month we discuss the question
"does homeowners insurance cover tree removal?"
The Answer is Yes, But …
If a tree hits an insured structure, there is also coverage for the cost of removing the tree, generally up to about $500 to $1,000, depending on the insurer and the type of policy purchased. If the fallen tree did not hit an insured structure, there is generally no coverage for debris removal; however, some insurance companies may pay for the cost of removing it if the felled tree blocks a driveway or a ramp designed to assist the handicapped.
Have Questions About Filing a Claim?
When you have property damage and need professional tree removal, call us. We can help you submit the proper paperwork to your insurance company. We work with all major insurance carriers and are happy to do our part to help you. Atlanta Tree Professionals is licensed, bonded and insured.
When big trees are involved, remember to hire a professional company to work on your property! We are your local experts for commercial and residential tree service in Sandy Springs and north metro Atlanta.